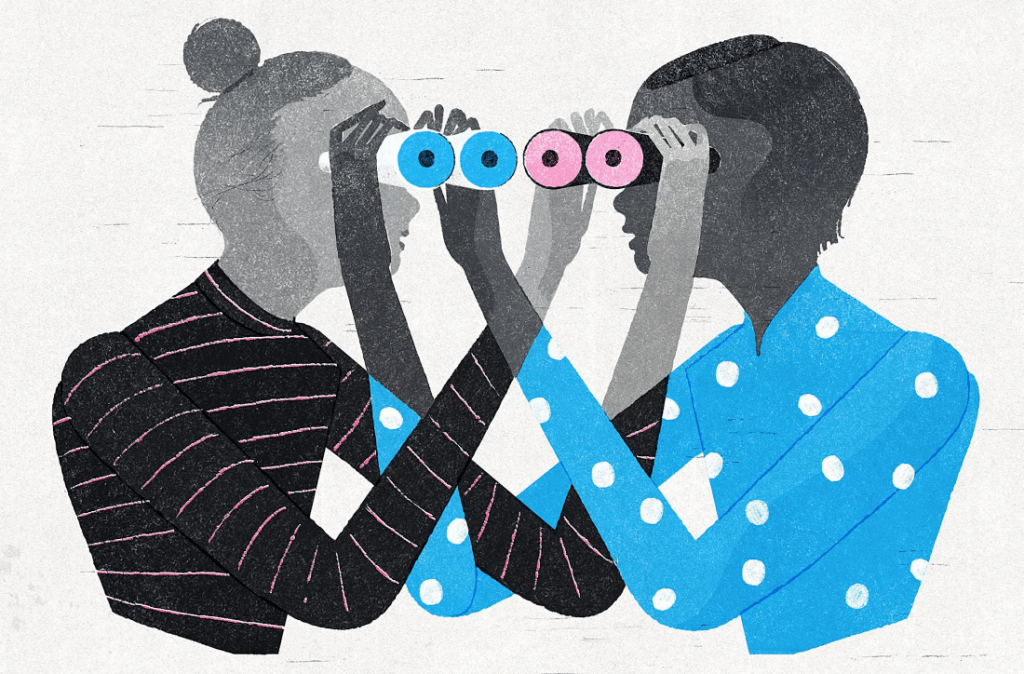 Empathy is the experience of resonating with another person's experience. People who are strong in this trait describe it as "feeling with" another person or "experiencing alongside" them. Empathetic people are good at imagining what it might be like to be in the other persons shoes, both situationally and emotionally. They are good at simulating, […]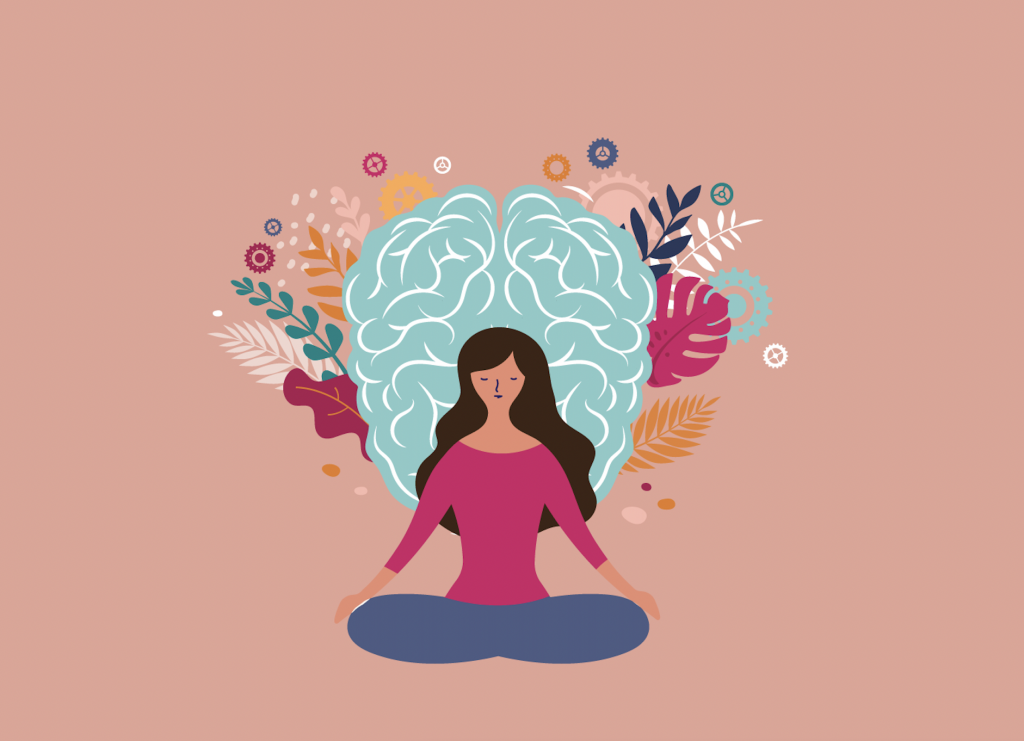 Mindfulness can teach you that there is beauty and richness in allowing and participating in even the difficult feelings. It's all experience, it is all elements of living this life, so why not show up for it?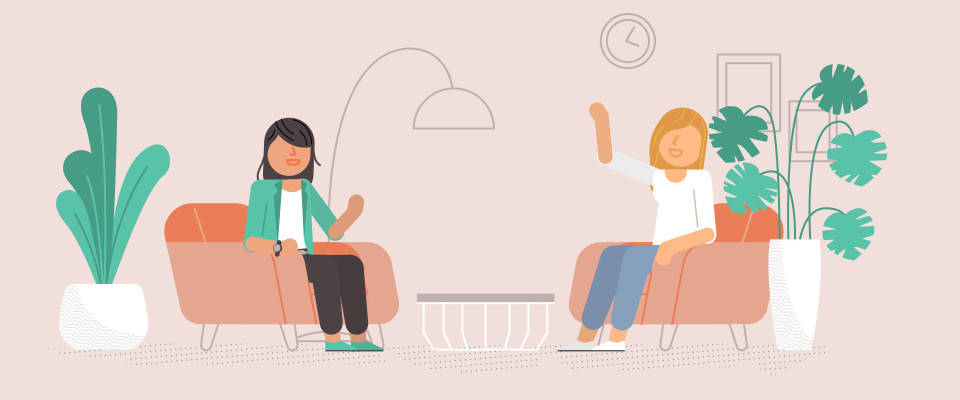 Our goal is to create a real relationship with you from our very first therapy session – one in which you feel safe to open up, express yourself, explore issues, and begin healing.It helps some to have a framework of what you might be getting into by starting therapy.